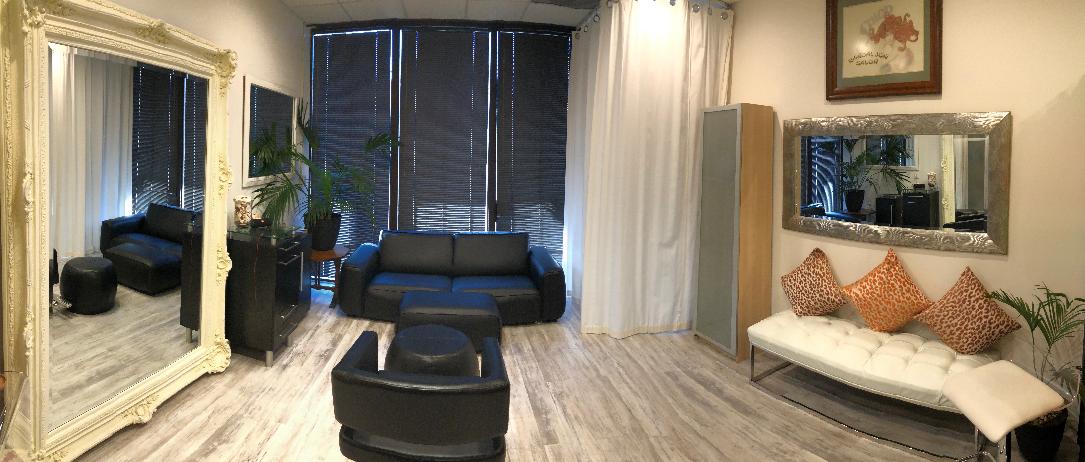 Let's organize a time, Book Online Now 24/7
Location
3231 Ocean Park Blvd. Suite 122 Santa Monica California 90405
Call or Text
+1 (310) 392 2555
Email
RandaljonSalon@Elixhair.com
Hours
Wed thru Sat: 10AM to 5PM
Make an online Appointment 24/7
Acquire an impeccable Haircolor and cut at this private Santa Monica hair salon! Enjoy the relaxation and privacy of a friendly one-on-one visit, with the many years experience of Randal Jon. His Private Studio Suite is designed for your own individual style and tranquility in mind. Relaxing has never looked so good! So Get Inspired, and make an appointment todayat the Randal Jon Salon.

Stellar Hair Services
Randal Jon is undeniably known as one of the very best hair colorists, and Internationally trained masters with a pair of shears. Randal Jon Salon is truly one of the very best Santa Monica Hair Salons. Randal Jon specializes in uncovering your own individual style. Enjoy the trust you'll feel after a complete consultation beginning your hair service. You'll know you've been heard after consulting with Randal Jon about your hair, because he will discuss your style with you, until you're both clear about the desired look of choice. He knows your hair, shows you how to work your own hairstyle, and keeps you looking your best, long after you leave the salon.
I've spent many years building a reputation.
I want that inner circle of trust with you.
How Good are You Ready to Look?
~ Randal Jon ~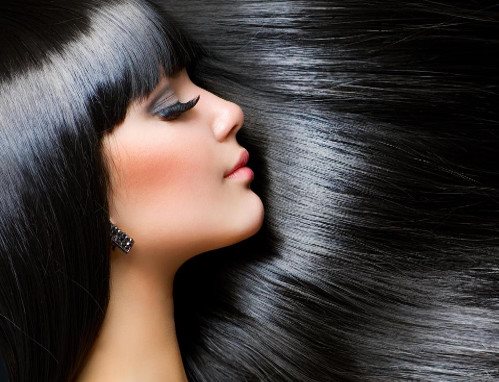 HAIR CUTS
You'll look your very best with an exceptional new style from Internationally trained Master Stylist Randal Jon, bringing you styles from Elegant~conservative to trendy~contemporary, and of course, the avant-garde. Your haircut includes: a shampoo, conditioner, scalp massage, and a blow dry.
for menu viewing, reviews, and booking an online appointment with Randaljon, click on the "Book Now" button above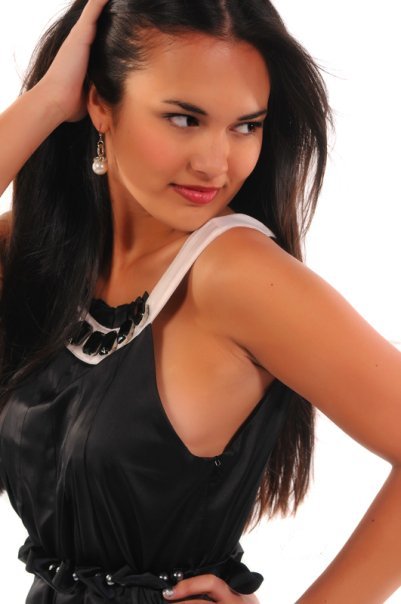 ADD COLOR WITH CONFIDENCE
Randal Jon's Hair Colors are "Virtually Damage Free," diving in with TRIONICS Sea Kelp Plant Based Enzyme Developers. infused with RUSK Deep Shine Marine Therapy, all blended in Advanced Pure Pigment Conditioning Color Cream.
All Natural Plant Enzymes

Ammonia Free

No Hydrogen Peroxide

Complete Grey Coverage

Incredible Shine
For Alluring moods, enticing professional hair color, and the ultimate style appeal.
Colors ~ Highlights~ Balayage~
start From
$120
for menu viewing, reviews, and booking an online appointment with Randaljon, click on the "Book Now" button above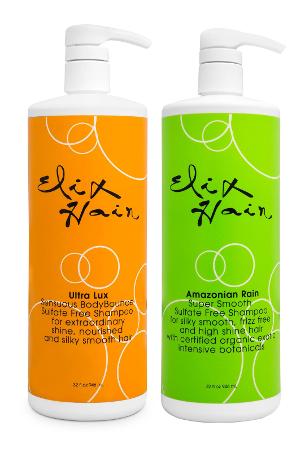 Elixhair Products Shampoo & Conditioners
Amazing Haircare products from Randal Jon: "SERIOUS COLOR PROTECTION"
Ultra Lux Shampoo & Conditioner Amazonian Rain Shampoo & Conditioner
WHAT MAKES ELIXHAIR #1
Cleanse and moisturize for extraordinary shine

•

Certified organic botanical extracts gently cleanse, protect color and moisturize hair

Protect your hair color with sulfate-free, plant-based vegan formula

•Color-safe and pH-balanced

Seals the hair shaft from dryness, provides essential thermal heat protection, and super protective nano-moisture barrier

•Strengthen and repair dry damaged hair from coloring processes, like bleaching, highlighting, and thermal heat tools

paraben-free and cruelty-free

•Magically eliminates spongy dry rebellious frizzy curls and waves, maintains keratin straightening treatments, while gently cleansing
$62.97
(Discounts on Bundles)

for menu viewing, extensive product details, reviews, click on the "Buy it Now" button above to visit Elixhair.com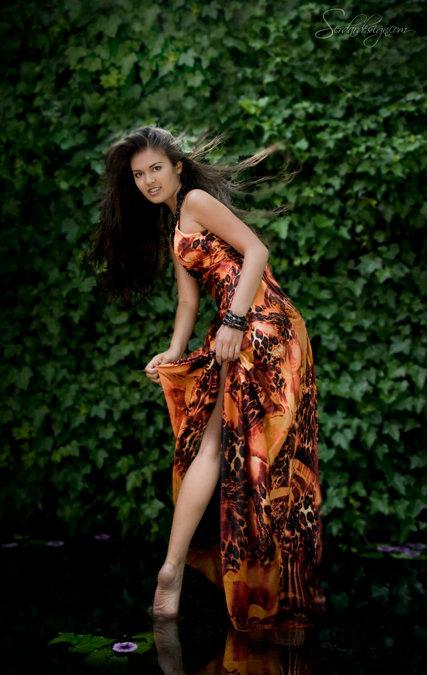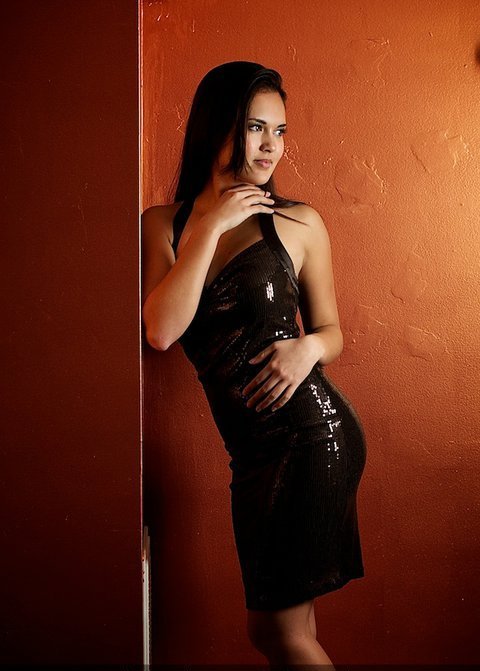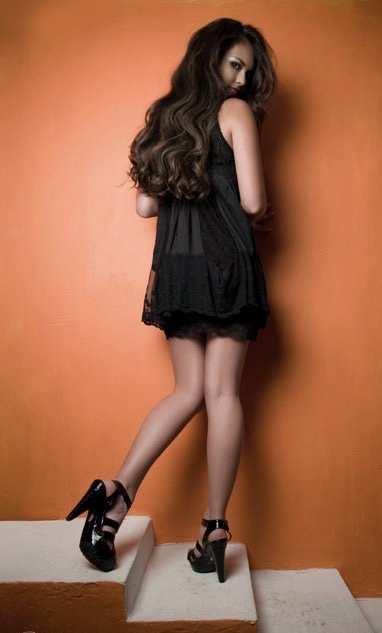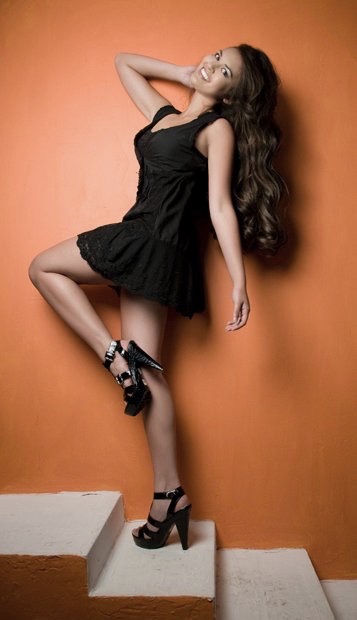 Just a few of many, very happy Randal Jon Salon clients
Simply the Best
Because of the pandemic, I hadn't gotten my hair cut or colored in months! About 6 to be exact. Everyone kept telling me to use their stylist. NO WAY! I waited for Randal to be open again. I've been coming to him for almost 15 years! No one can color my hair like he can. He listens to what you want. Thank you Randal ?
Jan 28 2021, Julie Ardaiz Published
Colorist Extraordinaire!
Randal is the BEST! He's been cutting and coloring my hair for 25 years. I've moved and now drive 1.5 hours to see him, but it's worth it. He is a colorist extraordinaire, having mastered both the art and science of hair coloring. And for both coloring and cutting, he always listens carefully to the client to make sure he understands exactly what you want, and takes the time to do things just right. Randal is also just a great guy, who is fun to chat with while sitting in his lovely salon.
Aug 17 2019, Teri Y Published
I Got Randalized and I Looooove It!
Who was going to say that in a Santa Monica hidden studio so much magic and expertise existed. A studio with a huge gorgeous Victorian mirror and a hair Master just for me. Italian coffee and the miracle started. My hair was dry, dull, with zero expression,and residuals of my own hair coloring. On top of him having all the Coloring experience, Randaljon had the ability of reading my personality, and what I wanted to reflect. Easy to communicate. I feel 15 years younger! Gracias!
May 21 2019, Mariana Diaz Published
It can't get any better
The salon is impeccably clean, just one chair so no crowd. Randal worked with me until we found the right color for my hair, his prices are very reasonable, and he is the nicest person i have worked with.
Nov 29 2020, Noha Sahyoun Published
Rest assured- your safety is paramount at this hidden gem of a studio
I have been a happy customer of Randal's since 1985 and echo others' praise of his abilities. I am posting to address safety concerns on the minds of many as they decide whether to venture out for personal care services. As a sole proprietor, Randal has created a peaceful haven where he can deliver unhurried service while maintaining the most sanitary operation possible. Speaking as a surgeon, I can vouch that his cleaning practices rival those of an operating room. You can relax in his hands!
Jun 21 2020, j.w. Published
Knows exactly what to do with my curls!
Love how Randal layers my hair for max volume and curls while keeping my hair long! This last session he trimmed my hair to create more volume and to get my curls to spring back up. I always leave feeling so impressed with my hair and extremely happy. He talks about the process with me and makes sure he is doing EXACTLY what I want. Along with great conversation and just an all around awesome time. He makes sure I feel comfortable, he is so caring for me and my curls! Love going to Randal!
May 29 2018, Jette H Published
Attention to detail with superb results
One on one service in a small, sweet, clean and elegant salon with the artistic and experienced hands of a talented stylist, who not only has the expertise of 35 years but also the equally important ability to listen carefully, taking his time with not only the game plan but the actual cutting and coloring and nurturing care of the hair, with his own line of natural products. I am beyond pleased with this kind and caring stylist. This is my first time but it won't be my last. Thank you, Randal!
Mar 29 2019, Anita S Published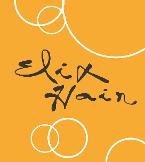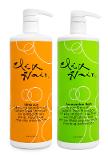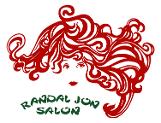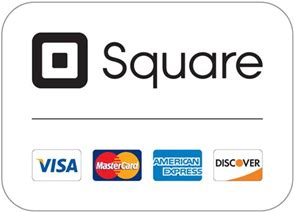 © Copyright Randal Jon Salon